Finally we are seeing some sunnier weather and at Firth Carpets we're celebrating. We are launching 2 brand new ranges and have recoloured 2 of our trusted selections to complement beautiful interior designs.
Sample brochures are now available for all the new and updated ranges. Please call our office on 01484 721529 or send us an email to request one.
New ranges!!!
We are please to let you know about our 2 stunning new ranges, 'Colton' and 'East Coast Collection'.
Colton is a stunning, luxurious soft feel nylon carpet, that would be perfect in any room. It comes in 9 neutral tones that will add a touch of class to a boutique bedroom or finish off an exquisite living space in style.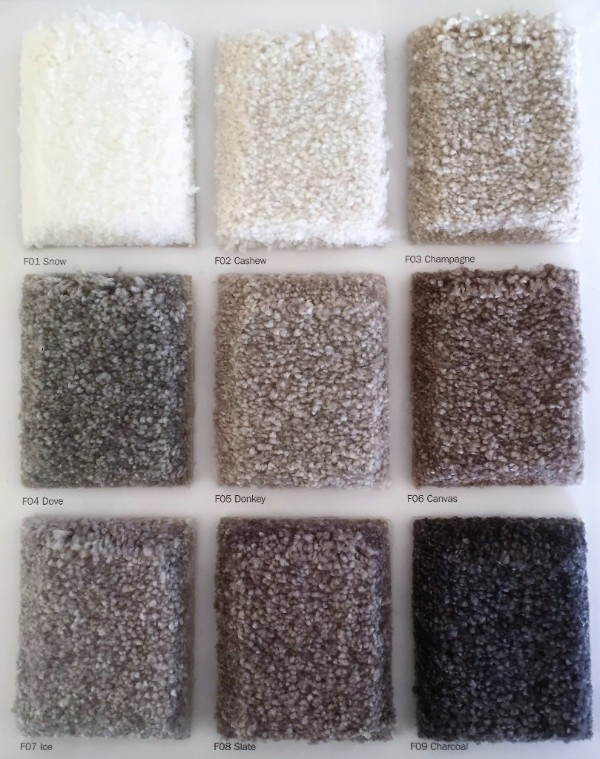 Our East Coast Collection is a competitively priced range of 3 structures, named after local villages in picturesque East Yorkshire. Offering 3 different patterns – plain, stripe and herringbone in 5 natural hues which complement any scheme.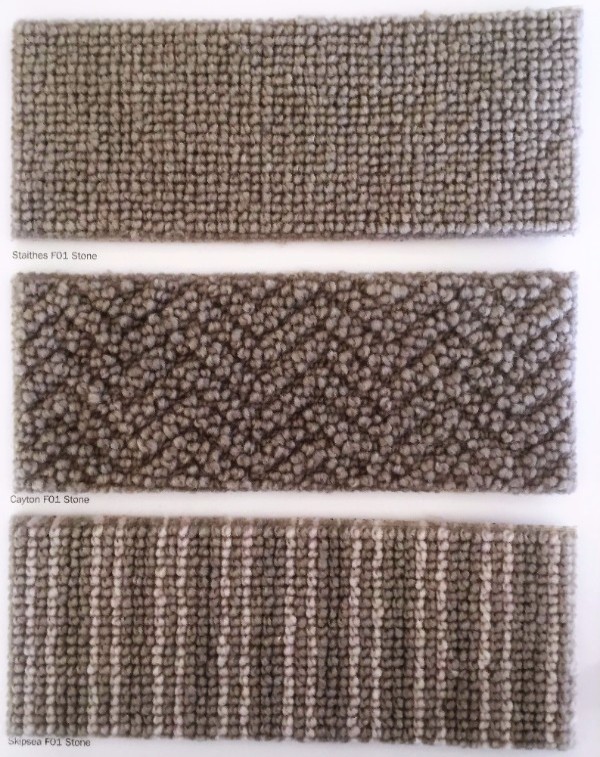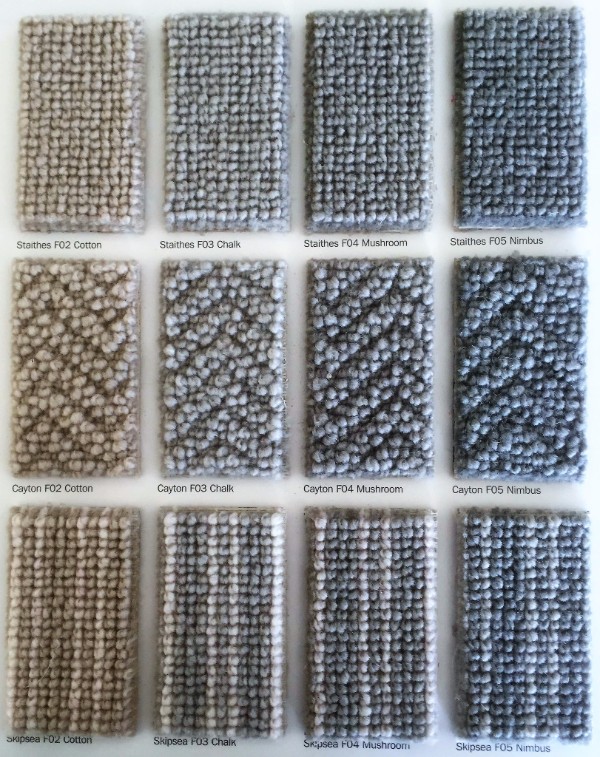 Our long standing Beverley and Norton ranges have had a revamp! Don't worry – the high specification you all love is still exactly the same (Beverley now also available in 40oz). We have rethought their colour schemes to reflect the latest trends in interior design and to make them even more suitable for your needs.