Extending our Deluxe range and putting some names to the three new ranges we introduced last month

Deluxe Twist
Our Deluxe Velvet range has been massively popular since we introduced it in 2016. We're happy to announce that we are extending the range to include our new Deluxe Twist range. Just like its sibling the Deluxe Velvet range, we offer Deluxe Twist in widths of up to 10 metres and in 5 different pile weights. You can choose any of the 290 colours in the Firth Colourbox of we can math the colour to any colour chart or fabric sample.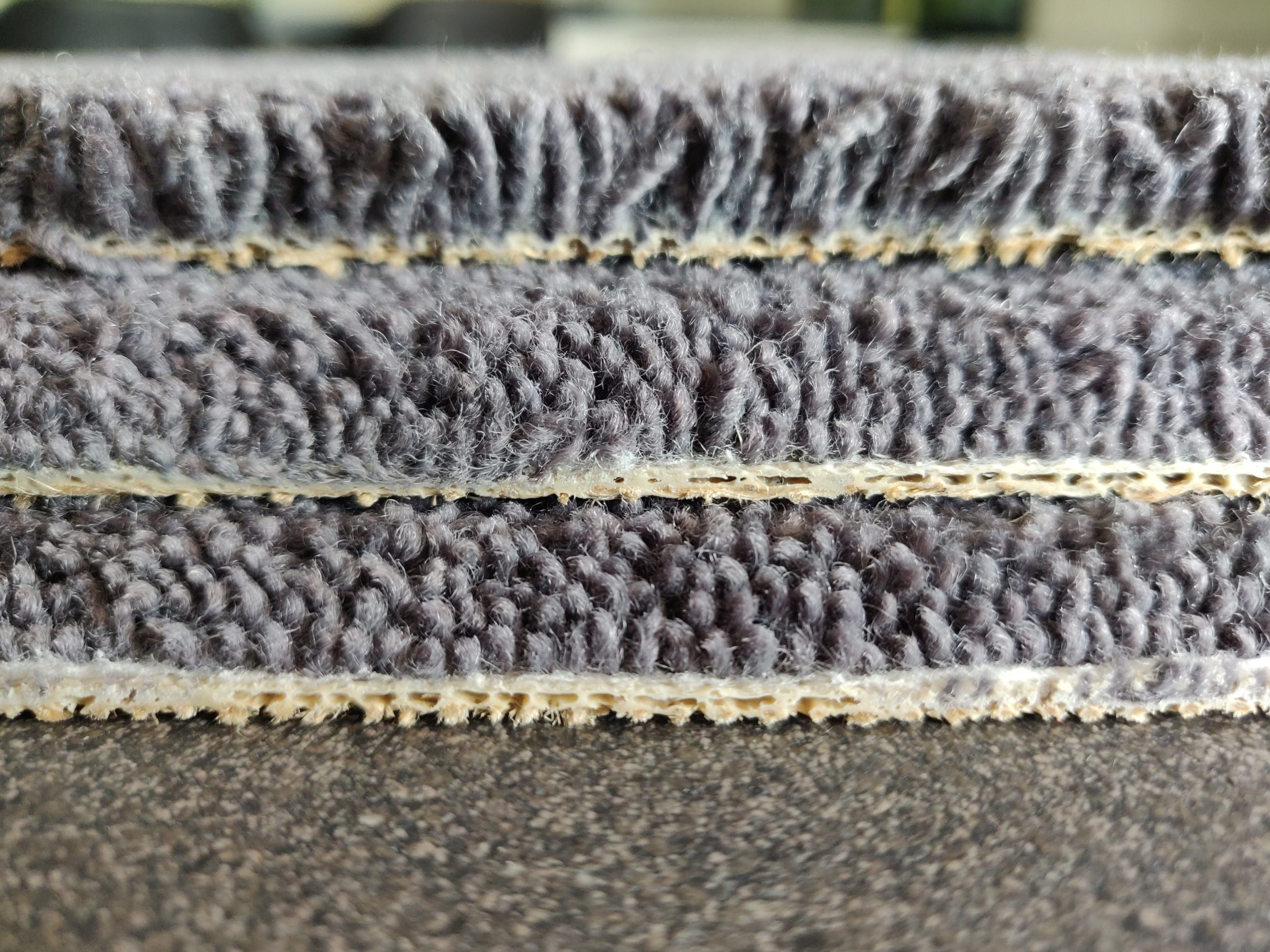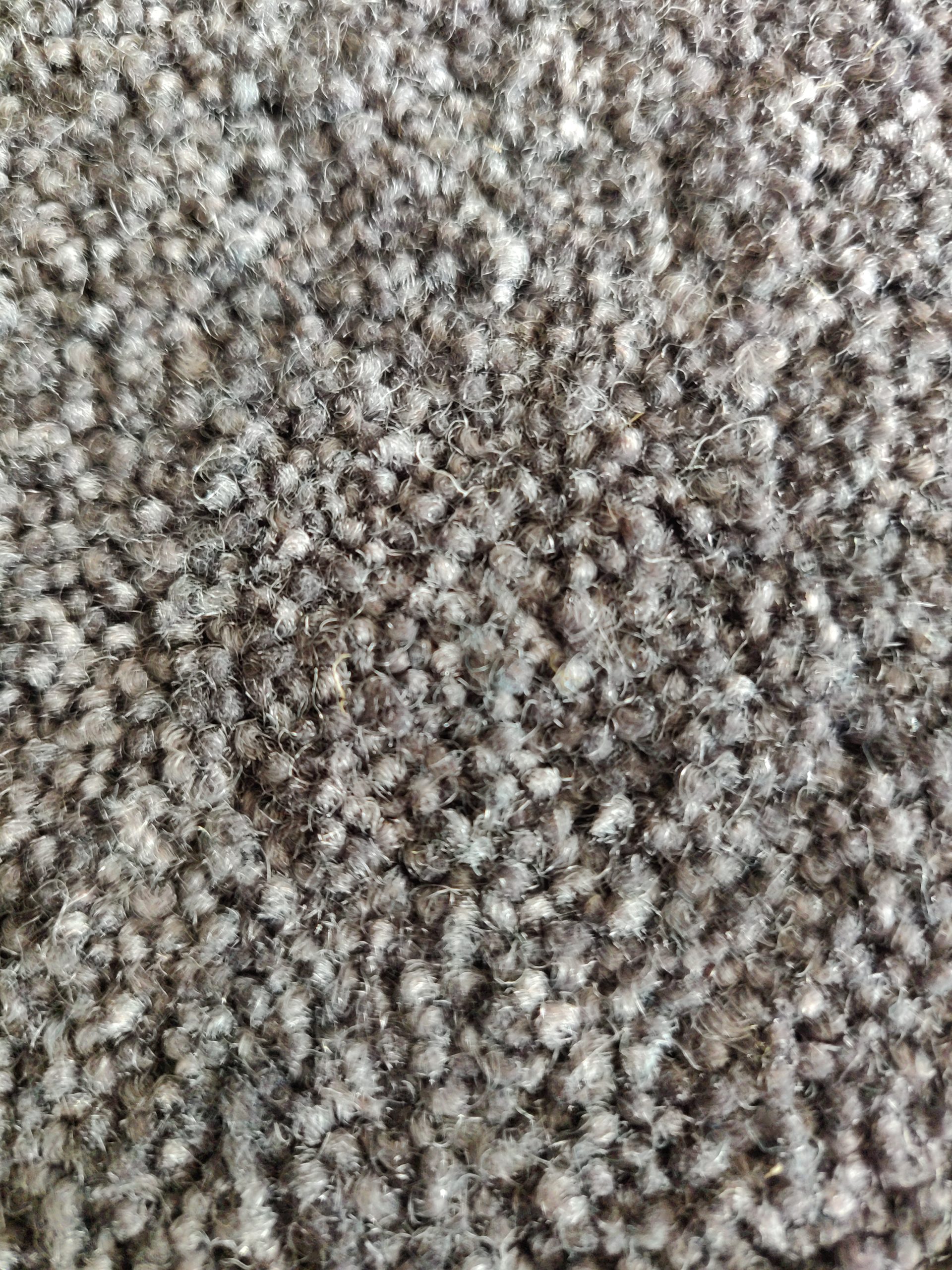 A quick update
In our May 2021 newsletter we introduced three new carpet and rug ranges which we will be releasing later this summer. We're excited to now be able to give you a bit more information about them!
Most of our ranges are named after towns and villages in Yorkshire. This isn't a coincidence – choosing these place names reminds us of the history of the textile industry in small places like these as well as our own beginnings in the small town of Heckmondwike.
Following this convention we have named our three new ranges Lutton (the green range), Limley (the carrot range) and Exley (the shaggy range).
More information and pictures of the new ranges are coming soon!