Your Firth rug will be the centrepiece of your room. Whilst all of our products are built to last, we've learnt a few tricks over the years to help you extend the life of your rug:
General tips
Choose a wool rug for high traffic areas where spillages are likely. Viscose rugs are better suited to lower traffic areas.

Avoid exposure to direct sunlight and water vapour wherever possible.

Use a vacuum cleaner to remove the excess fibres which are likely to be found on your new rug. By all means u

se a nozzle attachment but don't use a brush attachments as these can damage the delicate fibres.

Professional cleaning is always recommended but for minor spots and stains cleaning can be carried out with caution.

Use rug hold underlay to prevent rugs from slipping and dyes from transferring onto the floor.

Regularly move the position of furniture of other heavy objects to avoid indentations being created on your rug.
Cleaning your viscose rug
These fibres are particularly sensitive to liquid so great care should be taken to remove spills as quickly as possible. Whilst we recommend that stain removal treatments be left to a professional carpet cleaner, here is our step by step guide to cleaning your rug:
 DON'T PANIC

Use a clean white dry cloth or paper towel working from the edge to the centre of the spill and do not rub.

Soak up as much of the liquid as is possible and then use a clean cloth or paper towel soaked in cool water to dab as much of the stain as possible.

Use a fine comb to lift up the pile in direction with the remained of the rug.

Try to dry the pile whilst continuing to comb as quickly as possible.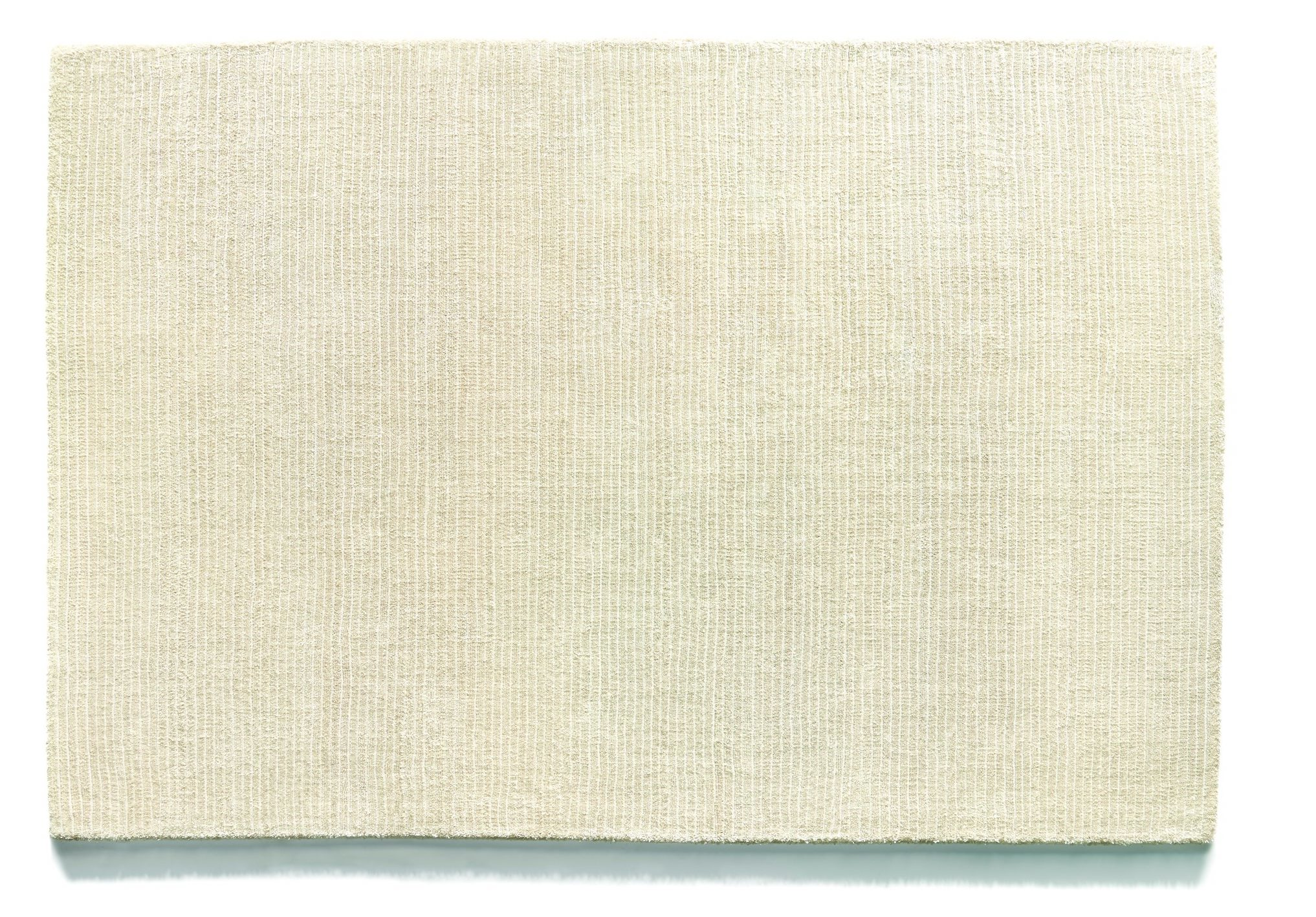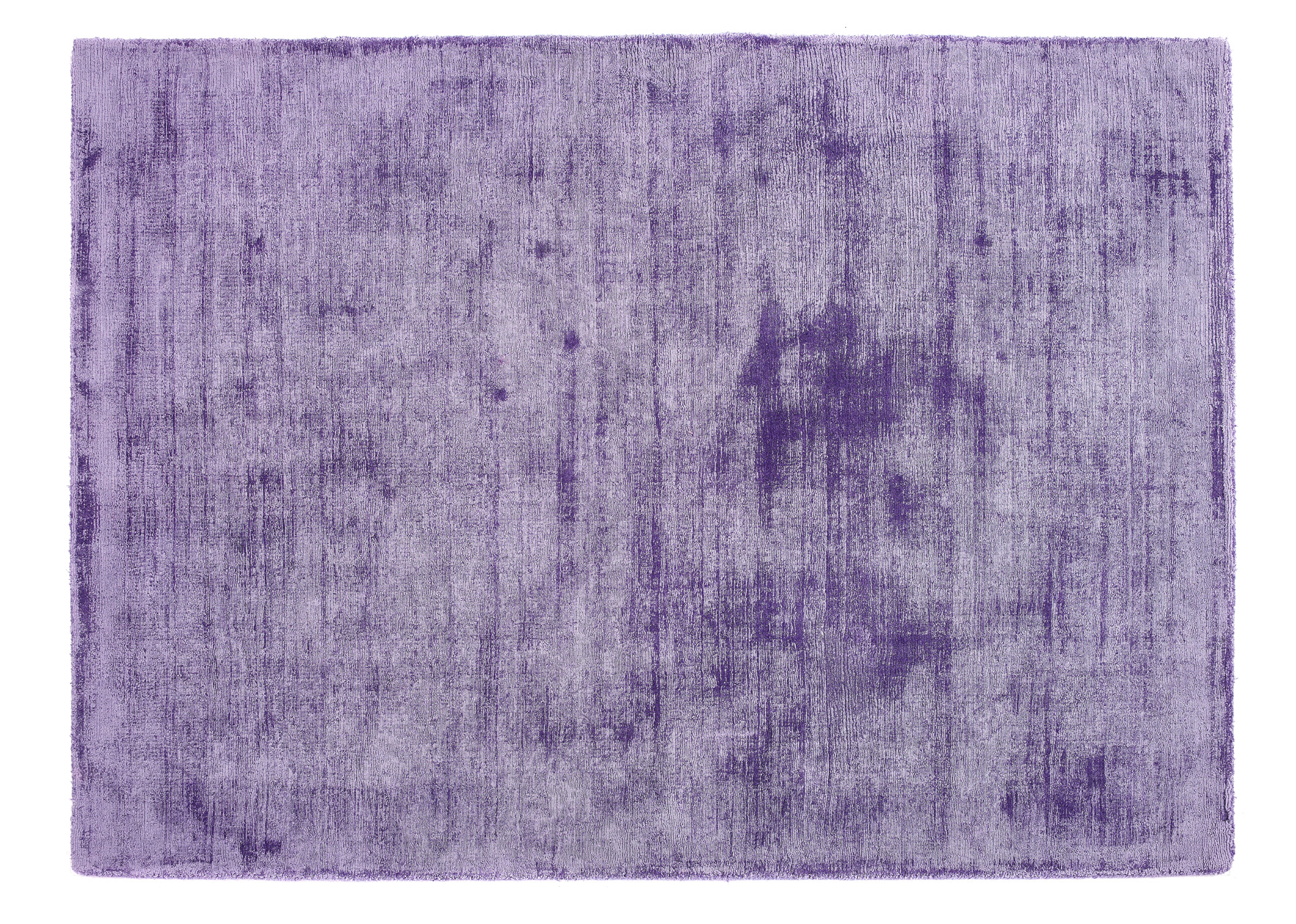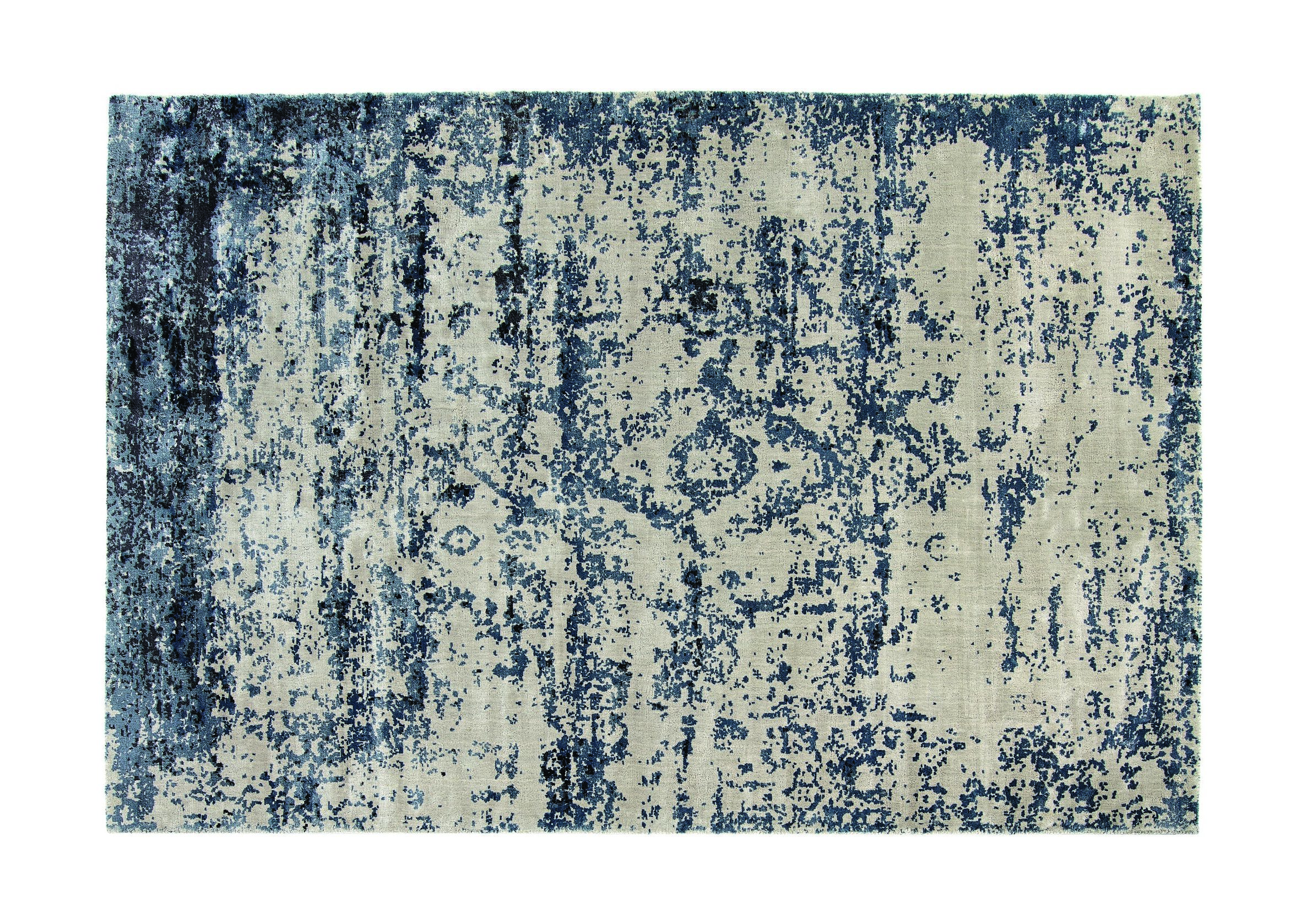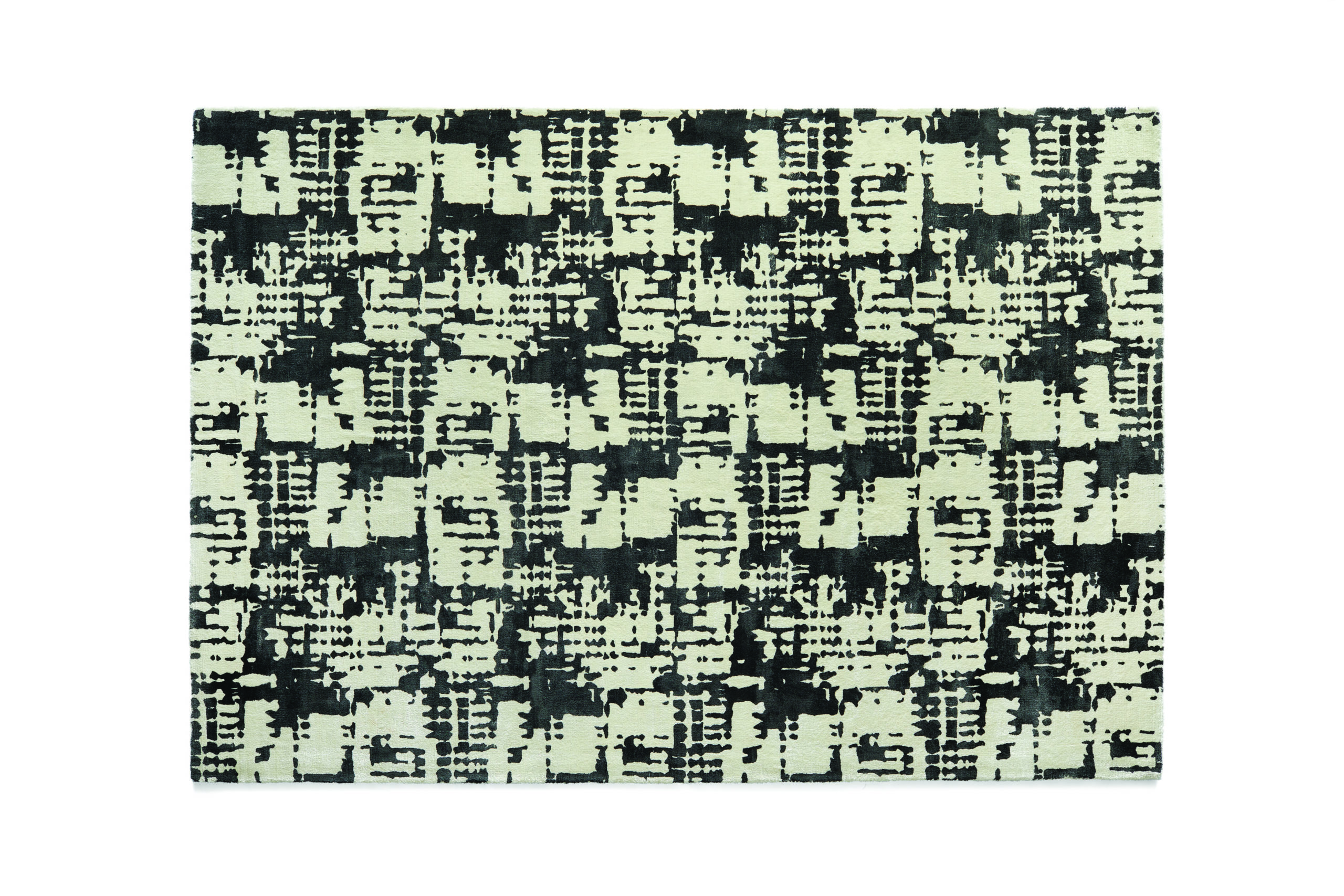 Cleaning your wool rug
 Every wool fibre has its own protective layer which means your rug will naturally repel dirt and gives you the opportunity to act whenever anything is spilt on the rug. Here is our step by step guide to cleaning spills from your wool rug:
DON'T PANIC
 Scrape off and soak up as much of the liquid or substance as possible working from the edge to the centre of the spot.
Clean the area lightly with a damp cloth or some absorbent paper. Dab, don't rub or scrub.
When using a detergent:
Always test detergents on an inconspicuous area first. Always ensure the area is completely dry before use
Remove it from the pile using a little water. Always test detergents on an inconspicuous area first. Always ensure the area is completely dry before use. Loop pile rugs are best beaten – turn them face down on the floor, beat gently and then vacuum up the grit and dust from the floor rather than the rug