How can we help at Firth Carpets?
We've been working hard over the last eighteen months to expand our environmental pile ranges, particularly our 100% wool ranges.
Not only is wool completely natural and biodegradable but it's also inherently fire and stain resistant as well as being a great insulator.
Here are three of our favourite 100% wool ranges: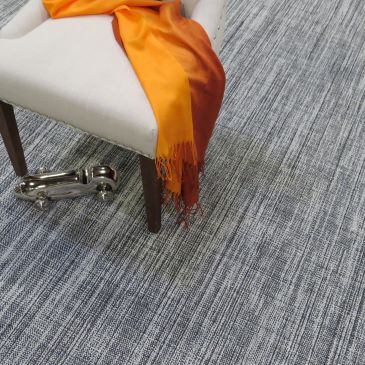 Our Flat Weave Collection has a 100% wool pile and is produced using
traditional weaving techniques on electronic jacquard looms. Its Wilton construction offers lasting durability, style and luxury.
The collection consists of our Flaxby, Ruston (pictured above) and Morton ranges which are available in 4m widths and a selection of colours.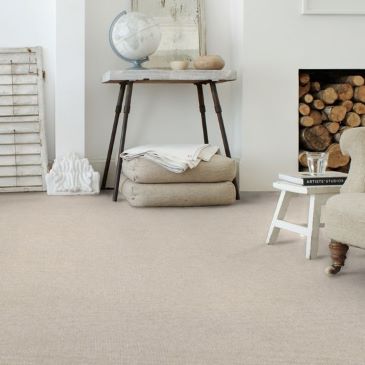 Our Ryedale Collection is made up of Malton (pictured above), Helmsley and Langton and is a great choice for the environmentally-conscious consumer. Its 100% undyed wool pile means it is is biodegradable, recyclable and chemical free range.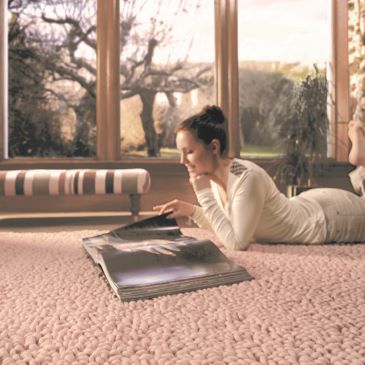 Maybe its because of its subtle, elegant colour palette or maybe because of Unity's ultra-luxurious
100% pure wool
4000 g/
m² pile. Whatever the reason, Unity has been consistently popular since we relaunched our Luxury Rug Collection last year.